TOP 5 Reasons to Travel to Barcelona in November 2010
Monday, October 18th, 2010, 7:06 am
November is a great time to visit Barcelona. In this post you find the TOP 5 reasons why you should travel to the city in November 2010.
1. Weather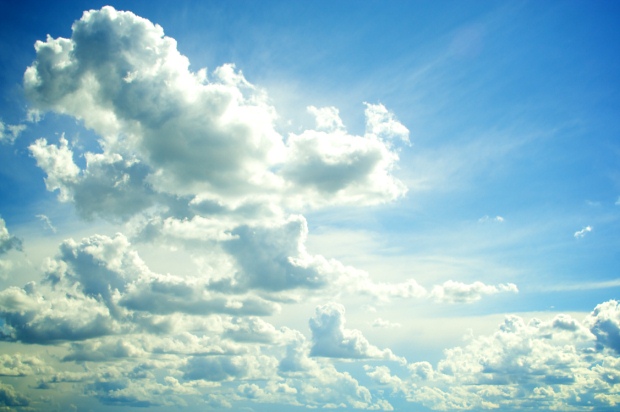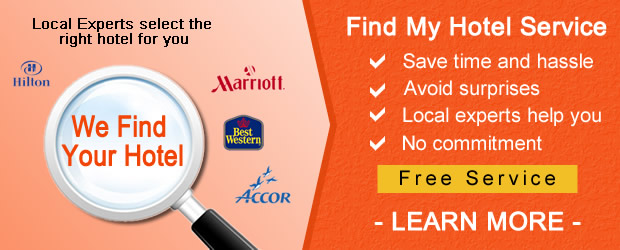 November weather is still very pleasant in Barcelona. Apart from a few cloudy/rainy days, November is still sunny with clear skies. The temperatures during the days are between 16-22 °C.
November weather in Barcelona in details
Typical weather in Barcelona by months
Check the current weather in Barcelona and what to expect in the next couple of days
2. Cheaper

November is off-season in Barcelona. Both airplane ticket and hotel prices tend to go down. This means that you are able to explore this great city on a lower budget.
3. Less Tourists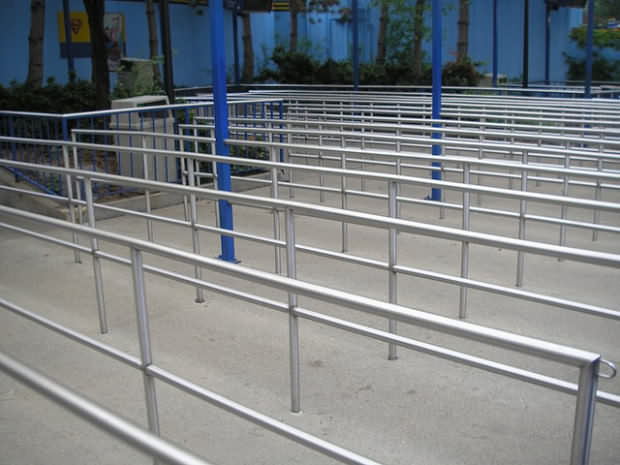 Fewer tourists come to Barcelona in November. Main attraction sites and tourist areas are less crowded. You have more time for the city as you don't have to wait in lines.
4. Perfect Time for Sightseeing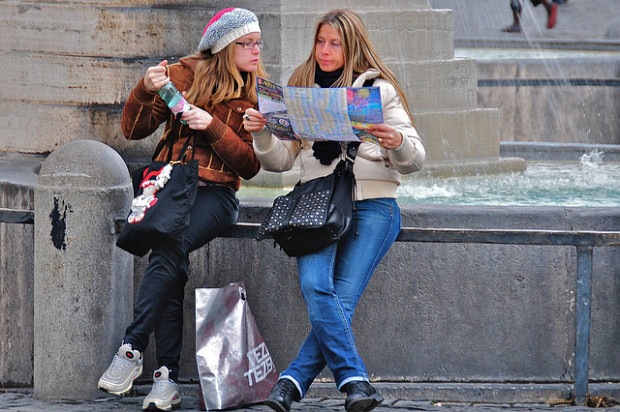 As a result of #2 and #3, November is one of the best times for sightseeing in Barcelona.
Save time and effort by downloading PromptGuides Barcelona City Itineraries. They are optimized for 1, 3 and 5 days.
5. Great Events in October 2010
Throughout Nov: 42nd Voll-Damm Barcelona International Jazz Festival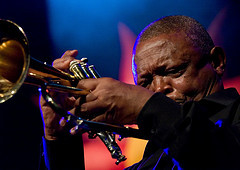 Enjoy and chill with world-class Jazz musicians such as Sonny Rollins, Jamie Cullum, and the George Wein Barcelona Trio. See more details on the official site.
Nov 3 – Dec 8: World Press Photo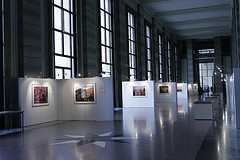 See the best press photos of the year.
Nov 5 – Dec 5: Cirque Du Soleil performs in Barcelona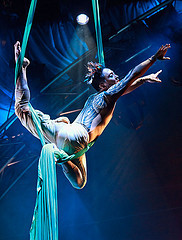 Cirque Du Soleil is a dramatic mix of circus arts and street entertainment. The current show, Varekai ('wherever' in the Romani language) tells the story of Icarus from Greek mythology.
Buy your ticket online.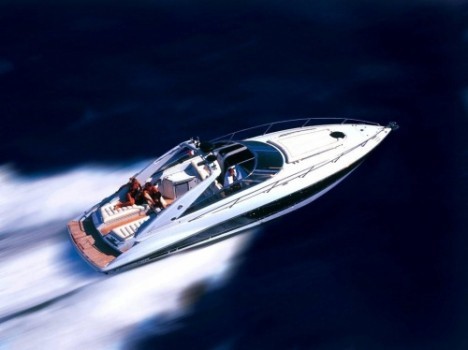 Here is the big chance to buy your boat at an unfair discount. Of course you may just look around if you are saving for your new airplane.

Interesting activities at the Boat show.
Nov 7: Pope Benedict XVI visits Barcelona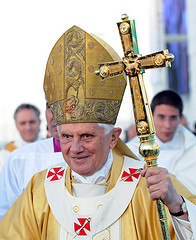 The pope will be celebrating mass in Sagrada Familia and will be blessing the church and the altar.
Nov 27: La Feria de Santa Llúcia Christmas Market opens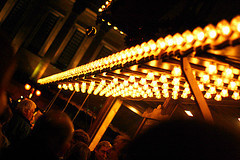 Barcelona's main Christmas Market opens in front of Barcelona Cathedral. Hundreds of market stalls offer seasonal goodies. Visitors and children enjoy nativity scenes, musical parades and exhibitions.
Nov 28: FC Barcelona vs. Real Madrid – Football match of the year
Don't miss out on the big match if you can get a ticket. Matches between Spain's two best known football clubs are always highlights of the season.
Related articles:
About 9 years ago Luka
Tags: Barcelona, boat show, cirque du soleil, fc barcelona, jazz festival, la feria de santa lucia, Pope Benedict XVI, real madrid, spain, Why visit, why visit in november, world press photo
If you liked this post, share it with your Friends: