Picasso Museum in Barcelona
Wednesday, November 24th, 2010, 7:57 am
Pablo Picasso lived from the age of 13 to 23 in the Catalan capital. The Picasso Museum in Barcelona showcases his works from these early years.
Early Years
Museum for understanding Picasso's formative years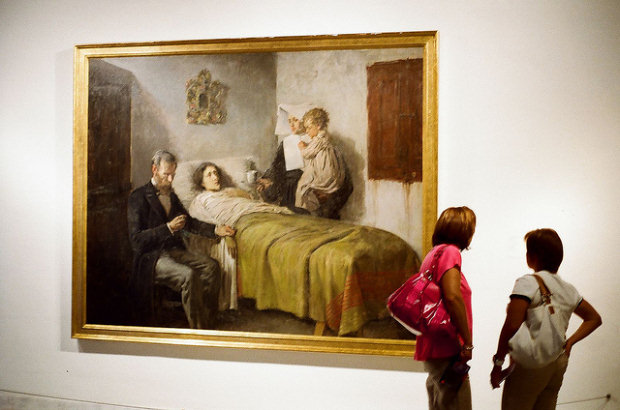 The Picasso Museum in Barcelona is the center of reference for understanding the formative years of Pablo Picasso. Originally in the early 1960s, the museum's collection came from Picasso's closest friend Jaime Sabartés. It was later extended by a large collection offered by Pablo Picasso himself. There are now more than 3,500 works making up the permanent collection of the museum. Highlights of the collection include two of his first major works, The First Communion, and Science and Charity.
Chronological Order
Exhibits from Picasso's childhood to his mature works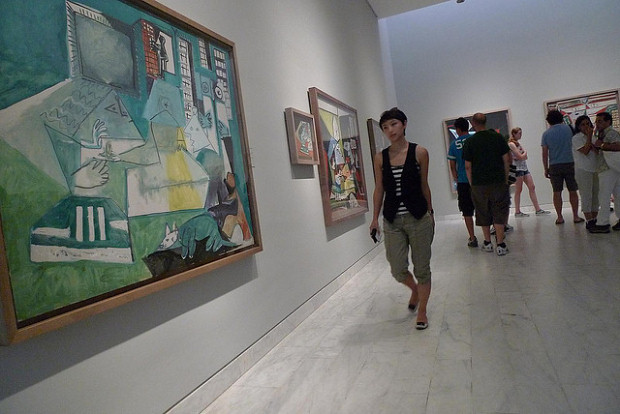 The museum's curators have organized the exhibit chronologically from Picasso's childhood to his mature works. This presentation helps to understand the master's evolution of thought and shows how he developed his unmistakable style. In particular, the Museu Picasso reveals Picasso's relationship with the city of Barcelona, a relationship that was shaped in his youth and adolescence, and continued until his death.
The Building
Five palaces make up the museum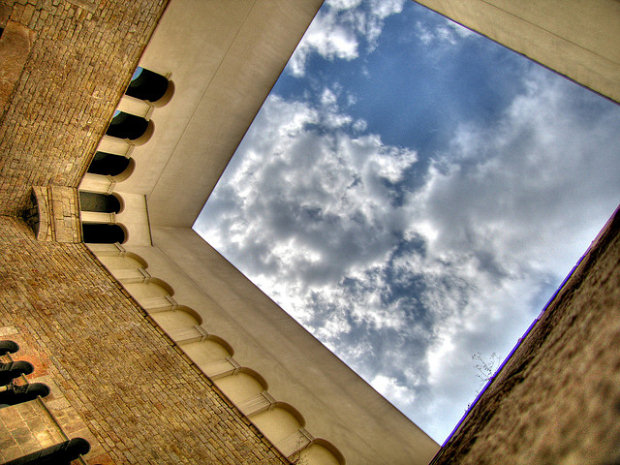 Located in the heart of Barcelona's Gothic Quarter, five palaces make up the Museum. The construction of the buildings dates back to the 1300s. A recent expansion gives visitors five areas to explore the famous art pieces. More than one million people visit the museum every year making it one of the most popular attraction of the city.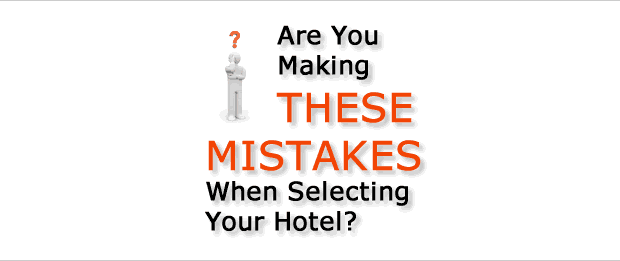 Which is your favorite Picasso painting? Tell us why.
Photo credits (in order of appearance): DDohler (featured photo), Alex Grechman, Longster47, MorBCN
About 8 years ago Luka
Tags: Barcelona, pablo picasso, picasso, picasso museum, spain
If you liked this post, share it with your Friends: