Spanish Regions and their Famous Foods – Part 1
Tuesday, June 21st, 2011, 8:34 am
Wherever you go in Spain you're guaranteed delicious dishes, fragrant fruits and a variety of veg but every region in Spain has its own specialities to offer. If you love to eat and find new flavours, take a food tour of Spain with our handy guide to its regions and their most famous delicacies.
The North
From the Basque country to Navarra
The Atlantic provides the north with heaps of healthy fish and seafood while the high rainfall and lush, green pastures make excellent dairy produce, artisan cheeses and a wide selection of fresh vegetables. The Basque Country is famed for its delicious foods and exquisite sauces. A fundamental part of its cuisine is stews, fish and seafood dishes plus scrumptious desserts like flan and polvorones (lovely crumbly cookies).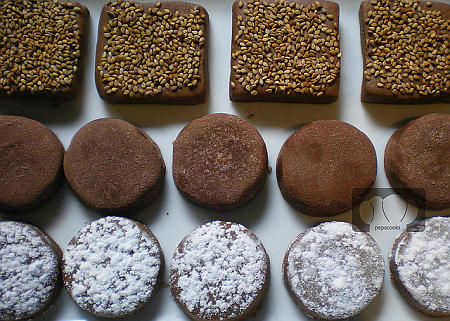 Galicia again has an abundance of fish and seafood, local vegetables and amazing meats from its rich, green pastures. Tetilla is a famous soft cheese made in the region, delicious alongside tasty cold meats, while Empanada, fish pie, is a local speciality.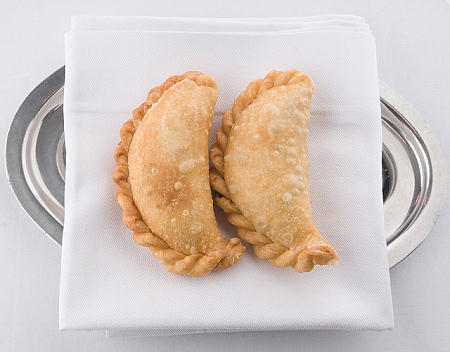 From the Asturias comes a wonderful, dry cider and also white haricot beans, which are the base of many local dishes like the fabada asturiana.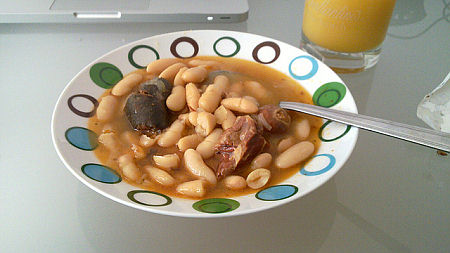 Navarra is well known for its tender lamb and suckling pig as well as delicious sweet Spanish biscuits, rich wines like Rioja and perdices con chocolate, partridge in an unusual chocolate sauce.
The East
Catalonia and the Valencia Community
This is where you'll find the famous Mediterranean Diet, considered so tremendously healthy because it's based on the local Spanish foods of fish and seafood, olive oil, plus fresh fruit and vegetables.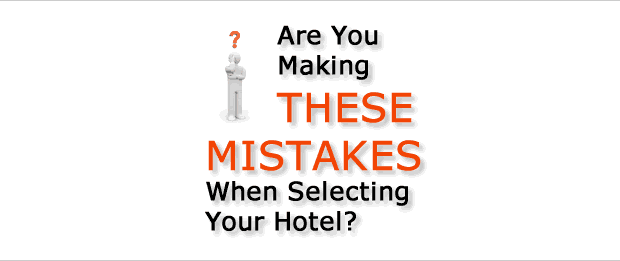 Catalonia is famous for its tasty sausages, in particular those from the town of Vic as well as cured sausages, such as the finely textured llangonisseta and the long dry fuet. Local cooking is varied, embracing sweet and savoury combinations of fish stews, snails and classic sauces like the spicy romanesco, prepared from red peppers, tomatoes and chillies.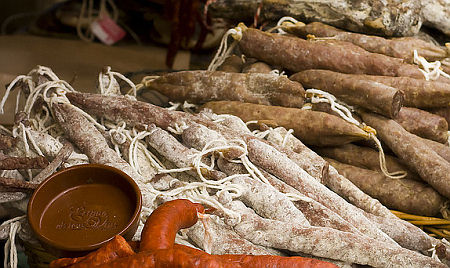 The Valencia Community is the world's largest exporter of oranges plus a major grower of lemons, satsumas, clementines and almonds that go into making the mouth-watering sweet, turron. It's also the principal rice-growing region of Spain. No wonder that the best-known of all Spanish dishes originates from this community, you guessed it; paella!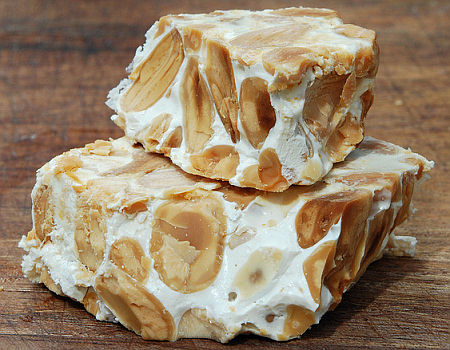 Book flights to Murcia and you could be feasting on tomatoes, broad beans, garlic, vegetables and pulses not to mention the region's wonderful spicy chorizo sausage and cabra goat's cheese.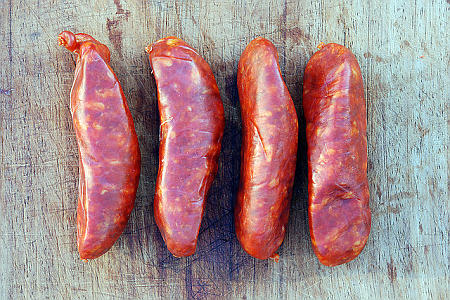 Stay tuned for the next part: the South, the Central Region and the Islands!

Guest post by James
James is a freelance travel writer based in the UK. For more information about him or to keep up with his travel findings online check out his Twitter account Travelling_J
Photo credits (in order of appearance): claudio goffi (featured photo), pepa cooks, bodavickyseba, Fernando Martín, Ryan Opaz, formalfallacy @ Dublin (Victor), formalfallacy @ Dublin (Victor)
About 8 years ago guest_poster
Tags: Gastronomy, regions, spain
If you liked this post, share it with your Friends: