Food budget on your Barcelona trip
Tuesday, December 28th, 2010, 11:12 am
Important part of your travel budget is the money you need to give out for food. It may even be more important when you are traveling to Barcelona, one of the centers of gastronomy in the world. See how much to budget for dining in Barcelona.
Breakfast
6-9 € in a small bar
You can have a nice breakfast in a number of small bars. Just stroll down the street and you will find one. An excellent place to go for breakfast is La Boqueria on La Rambla.

Expect to pay between 6 and 10 € for you breakfast. For this you can have an omelet or a sandwich with ham and for drink an orange juice and a coffee.
Snack
3-5 € for a coffee and a cake
If you feel like having a coffee and a cake during the day, you don't have to worry. There are a thousand small cafés in Barcelona. Some international chains are also there, such as Starbucks.
In a Starbucks, a grande cappuccino and a muffin will cost you around 5 €. If you don't insist on an international chain you can have your coffee breaks with your muffin for less, around 3 €.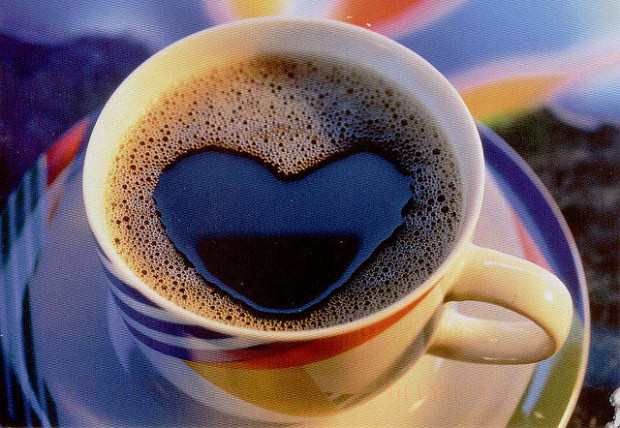 Lunch
8-12 € for the daily menu
Expect to pay between 8-12 € for daily menus (menu del dia). Many restaurants offer this option. They tend to be rather good deals. Usually 3 courses are included with water and house wine. The menus of the day are posted at the entrance of the restaurant.
Dinner
15-20 € without wine
After a long day of tiring sightseeing, it is nice to have a tasty dinner. If you decide to have your dinner in an average restaurant you will pay around 15-20 € per person. If you are wine lover, you should expect to pay a bit more.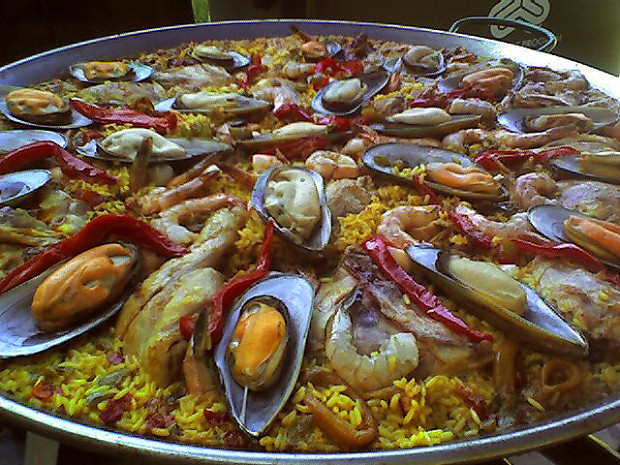 30-50 € per day
Fine dining and wine not included.
If you budget 30-50 € per day per person, and actually have the money

you will be on the safe side. For this amount you will have plenty of food to eat and you will eat in restaurants. If you choose carefully you will be able to have a glass of wine with your meals.
If you'd like to try one of the best restaurants however, like a Michelin star restaurant, you need to have much more money. Or be ready to fast for two days.

For less than 20 € per day
Prepare you own food
The above estimates are based on eating every meal in restaurants, bars or cafes. You can save considerably if you are prepared to buy your food in grocery stores and take along with you. If you prepare your food you can reduce the cost to about 20 € per day per head.
Do you have any tips for fellow travelers regarding budgeting for food? Tell us in the comments
Photo credits (in order of appearance): wa.ti (featured photo), javaturtle, ANOXLOU
About 8 years ago Luka
Tags: Barcelona, breakfast, dinner, food budget, lunch, snack, spain
If you liked this post, share it with your Friends: