Racism in Barcelona?
Sunday, October 24th, 2010, 4:19 am
Unfortunately racism is still an issue in the 21st century. Are you concerned about the situation in Barcelona? Are you afraid of becoming a victim of a racist attack? See what to expect during your stay in the city.
Barcelona is tolerant
If you feel concerned about racism in Barcelona, we have good news for you. Barcelona is a very tolerant place. There is minimum chance that you will become victim of a racist attack.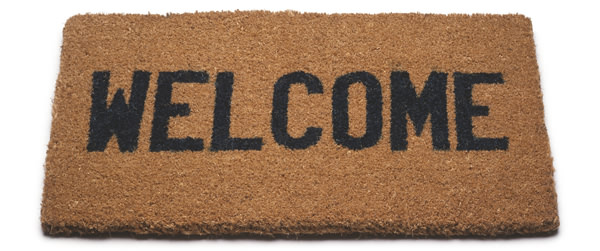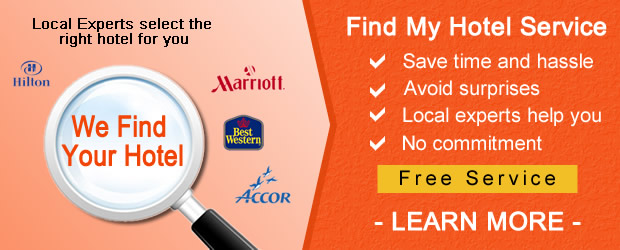 Catalans are a minority in Spain. This status made them very welcoming towards foreigners. You will not find a more cosmopolitan city in Spain than Barcelona. It would be even hard to find one in whole Europe.
People in Barcelona are very much used to tourists. Millions of visitors come to the city every year! They come from all over the world not just from Europe. This means that Barcelona people are used to all skin colors and races.
Learn about criminal scams
This does not mean that you should not be careful. Take time to familiarize yourself with common criminal scams in Barcelona.
You'll be fine
If you take minimal, common sense precautions you should be fine. You will have a great time and love Barcelona.
Related articles
Read more about Safety in Barcelona
See numbers to call in case of Emergency
About 8 years ago Luka
Tags: Barcelona, racism, spain
If you liked this post, share it with your Friends: