TOP 4 Shopping Centers and Shopping Streets in Barcelona
Friday, October 22nd, 2010, 5:11 am
If you are a shopper, you will love Barcelona. It is a great place to go shopping. You will find the major shopping places in the center or the historical city. We recommend 4 shopping centers to go to.
1. El Corte Ingles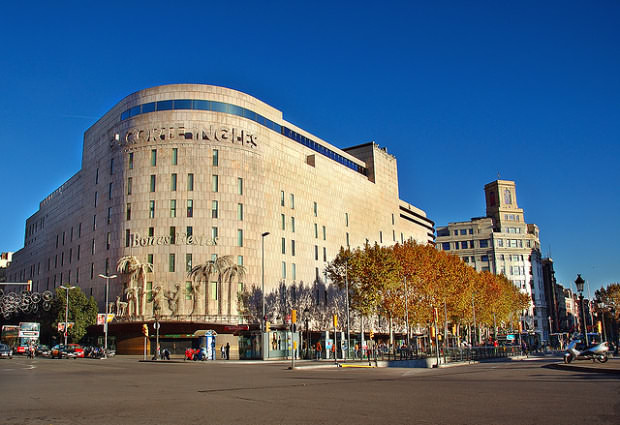 El Corte Ingles is one of the best places to go shopping in Barcelona. It is located on Plaza Catalunya.
Corte Ingles is a department store. You will find there the latest designer clothes, perfumes home products. It houses a supermarket. If you wish to eat something special, you will find it in its gourmet store.
For more information visit El Corte Ingles's official website.
2. L'Illa Diagonal
L'Illa Diagonal (Avinguda Diagonal, 545-565) is another good choice. It enjoys popularity among people from Barcelona.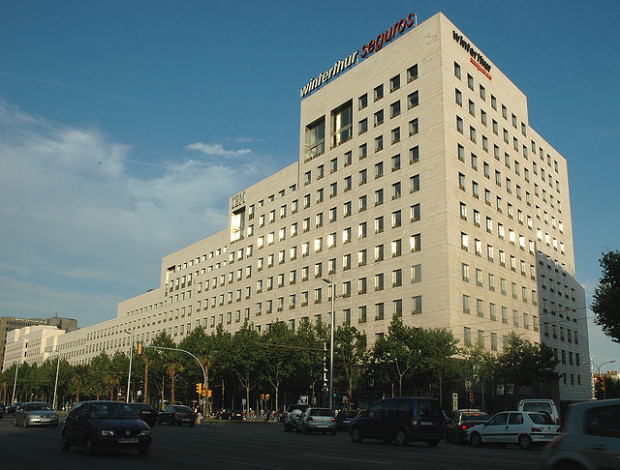 It houses a wide variety of stores, such as
Marks & Spencer
FNAC
Decathlon (sport specialist)
Caprabo (hypermarket)
Bang & Oluffsen (home electronics)
Mandarina Duck (bags and suitecases)
Agatha's (accessories)
Disney shop
Zara (clothes, fashion)
Pizza Hut and Monchos (restaurants)
the fresh food market
hairdresser
To learn more, visit L'Illa Diagonal's official website.
3. Bulevard Rosa
Bulevard Rosa is also a sure bet when it comes to shopping in Barcelona. Its central location, next to Casa Batlló, makes it easy to approach. It features more than 100 shops. Don't miss out on it if you are looking for the best fashion boutiques in town.
4. Paseo de Gracia
Paseo de Gracia is a must for shoppers. Next to being Barcelona's most prominent avenue with the finest examples of Modernist architecture, it gives home to a large number of international fashion houses. Such brands represent themselves there as
Adolfo Dominguez
Chanel
Yves-Saint-Laurent
Hermes
Laurel
Ermenegildo Zegna
Max Mara
Escada
Armand Bassi
Purificación García
Camper
Loewe
About 9 years ago Luka
Tags: Barcelona, shopping, spain
If you liked this post, share it with your Friends: