TOP 5 reasons to go to Barcelona
Wednesday, September 1st, 2010, 7:43 am
Barcelona is a great place to travel to. We highly recommend visiting the city. Read the TOP 5 reasons to go to Barcelona.
1. Atmosphere
Barcelona is one of the liveliest cities in Europe. Its streets are filled with a cheerful, Mediterranean atmosphere. The people are open, friendly and happy. The famous La Rambla walking street with its exciting and cheerful atmosphere, talented street artists and busy cafés is an emblem of the city. The exceptional night life has something to offer to all. There is always a party going on: be it jazz, pop or electronic beats.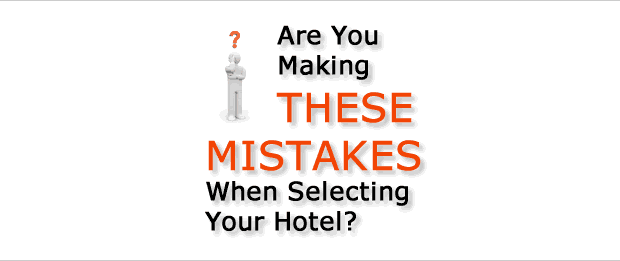 2. Architecture
The modernist architecture in Barcelona and Antoni Gaudí's remarkable style are so unique that you will not find anything like that in the world.
You will enjoy the magical atmosphere of The Gothic Quarter's (Barri Gotic) street labyrinth and medieval buildings.
The importance of Barcelona's architecture is well represented by the fact that 9 of its buildings are part of a UNESCO World Heritage Site.
3. Food and gastronomy
Barcelona is a gastronomic capital. You can enjoy a fine Mediterranean cuisine with a wide variety of healthy and delicious dishes. Its gastronomy can be characterized as a dynamic combination of tradition and influences from other cultures. The city gives home to 16 Michelin star restaurants (18 stars altogether), a true sign of the city's prominent place in the world gastronomy.
4. Culture and arts
The city offers a rich cultural life. You can enjoy an extensive collection of such painters as Picasso or Miró. You can listen to wide range of music ranging from opera in the world-renowned Gran Teatre del Liceu opera theatre to contemporary music on festivals such as Sónar, Primavera Sound or GREC. The performance of street artists on La Rambla offers a unique Barcelona experience.
5. Beaches
The city is also a perfect place to relax. Visit one of its 7 beaches. Nova Icària is the most popular one. The surrounding sea is warm enough to swim in from the end of June to early October.
Watch this video to get a sense of Barcelona:
About 9 years ago Luka
Tags: Barcelona, Reasons to go, Why visit
If you liked this post, share it with your Friends: